Food & Beverage
·
Cirkus Arena och Restaurang
Serveringspersonal Extra vid behov - Cirkus Arena & Restaurang
Servitris/Servitör till Cirkus

Cirkus restaurang är en kreativ och lekfull bistro inspirerad av det udda och oväntade som Cirkus en gång var. Var med i vårt gäng och skapa lekfulla överraskningar till våra gäster och få dem att lämna oss mätta, nöjda och med ett öppnare sinne.
Det kanske inte behövs någon närmare förklaring varför allt varit på lite paus sedan våren 2020. Men äntligen vågar vi! Våra arrangörer och artister planerar för storslagna föreställningar igen och vi ser positivt på framtiden. Under 2022 är våra scener fullspäckade med stora artister såsom GES, Miriam Bryant, Danny Saucedo, Timbuktu, Pernilla Wahlgren och många fler. I sommar gästar Pippi på Cirkus som vi självklart ser fram emot!
Det är dags att utöka Cirkus teamet med erfaren serveringspersonal som har ett genuint intresse för människor, mat och dryck.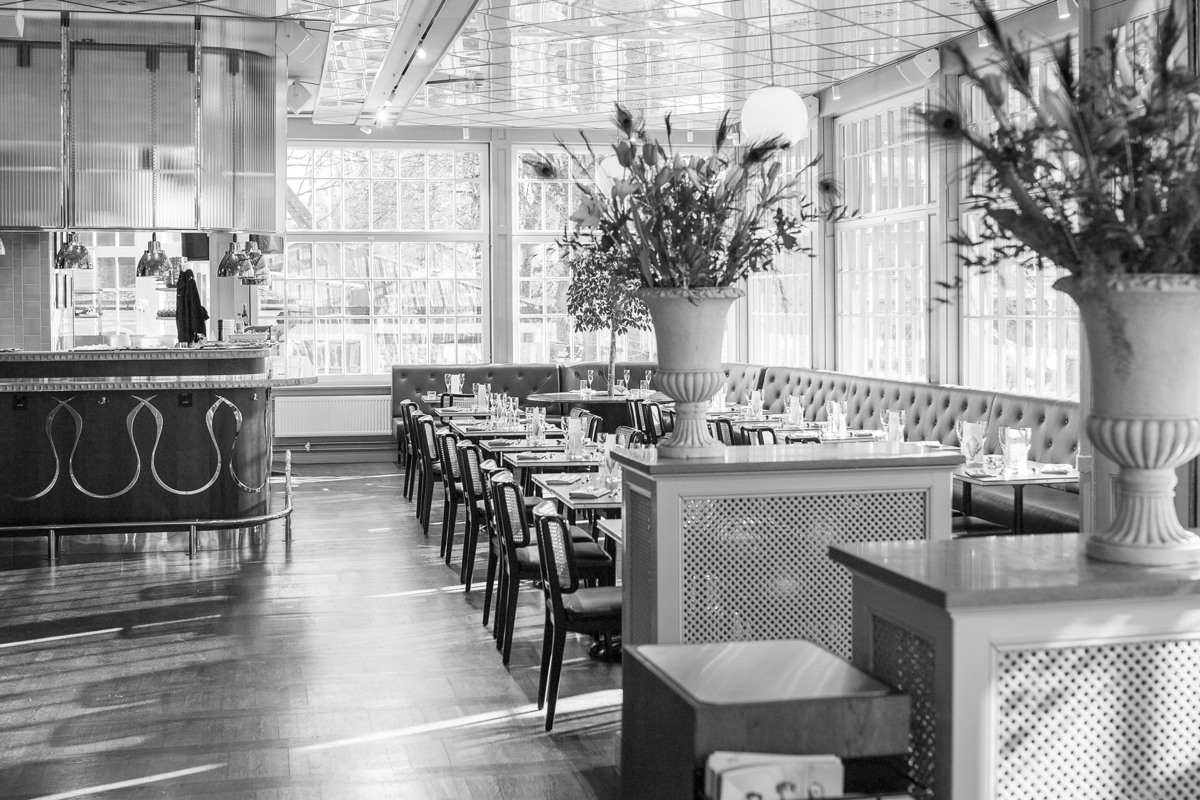 Om rollen

Som servitris/servitör på Cirkus älskar du att ge gästerna det oväntade och brinner för serviceyrket. Du förväntas kunna ge goda råd kring mat & dryck och förstår vikten av merförsäljning. Som anställd på Cirkus säkerställer du att gästen är i fokus från ankomst tills dess att gästen lämnar, självklart nöjd och belåten. Du lägger stor vikt vid att hålla god kommunikation med hela ditt team, hålla god ordning omkring dig och förmedla din passion för service, mat och dryck. Merparten av dina arbetspass kommer att förläggas på kvällar och helger.
Din profil
Du tycker om att sprida positiv energi, har erfarenhet av både à la carte och större event, galamiddagar etc. Du har öga för detaljer, är strukturerad och har god vana av att följa rutiner samt förbättra och förfina de processer som behövs för att säkerställa en god service. Att samarbeta med dina kollegor för att uppnå en hög kvalité är något du lägger stor vikt i. Du älskar att överträffa dina gäster och ha roligt på jobbet.
Meriterande om du har gått STAD-utbildning samt en sommelierutbildning eller har motsvarande kunskap inom dryck.
Om tjänsten
Vi erbjuder extra vid behov anställning. Tjänsten kommer att tillsättas löpande under hösten. Tjänsten ingår i kollektivavtalet mellan Visita och HRF.
Department

Food & Beverage

Role

Waiter

Locations

Cirkus Arena och Restaurang
CURATING EXTRAORDINARY MOMENTS
Cirkus venues contribute to developing Djurgården as one of the world's most important and sustainable tourist destinations.
With a handful of Stockholm's most well-known spots combined with new contemporary brands, we are building a one-stop-shop for urban travellers as well as picky Stockholmers.
By curating food, art, design, accommodation, recreation and pleasure we create extraordinary moments and an addictive vibe.
Cirkus Venues consists of Hotel Hasselbacken, Cirkus Arena och Restaurang, Pop House Hotel, Gasklockan and a number of new units at Djurgården in Stockholm.
Welcome to a workplace where we aim to combine career with passion and nurture talent.
Food & Beverage
·
Cirkus Arena och Restaurang
Serveringspersonal Extra vid behov - Cirkus Arena & Restaurang
Loading application form